Last Tutorial >> Bluetooth remote control operation
Next Tutorial >> 2.2 Arduino Compile tools
Drive installation method as shown in the following picture:
1. Open the installation package: Uart drive(CH340).

2. Double click to CH341SER.EXE

3.Double click to "INSTALL"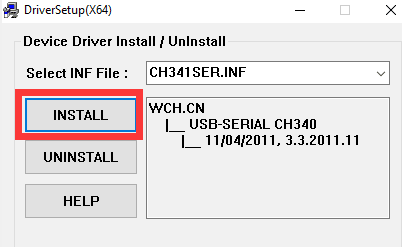 4.When appears to "The drive is successfully Pre-installled in adavnce", that means that the driver has been installed, as shown in the following figure.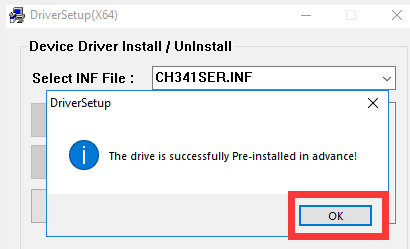 Shop Yahboom Balance Robot Car Compatible with Arduino Programmable Kit Now!