Microbit Tutorial 2.2 Lesson 10 "Electronic organ"
1.Learning goals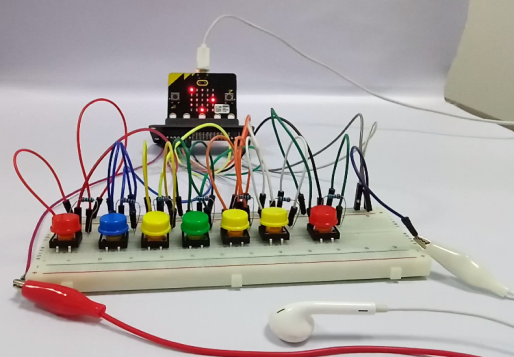 After you download the program, you can play the nice music with 7 buttons.
With earphones, you can hear your own music.
2.Preparation
Hardware:
Micro: bit Board X 1

Micro USB Cable 

X 1

Micro:bit breakout 

X 1

830 holes breadboard 

X 1

Colorful button 

X 7

Male to male cable 

X 15 

Female to male cable  

X 10

earphone 

X 1

Crocodile clip line

 X 2

resistor

 X 7
 

PC 

X 1
Then the micro:bit is connected to the computer through USB, and the computer will pop up a U disk and click the URL in the U disk to enter the programming interface.
3.Connection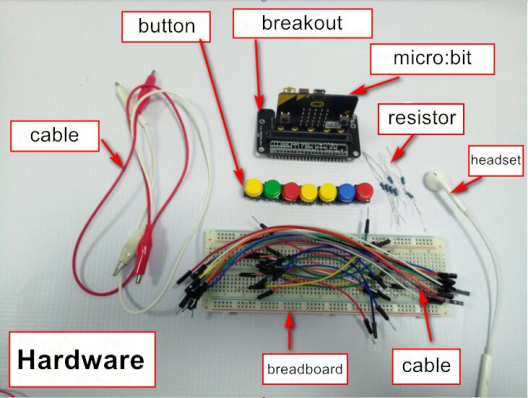 Note:The green number is a color button ,The orange number represents the resistor. The blue number represents the DuPont line,The rose red number represents the crocodile clip.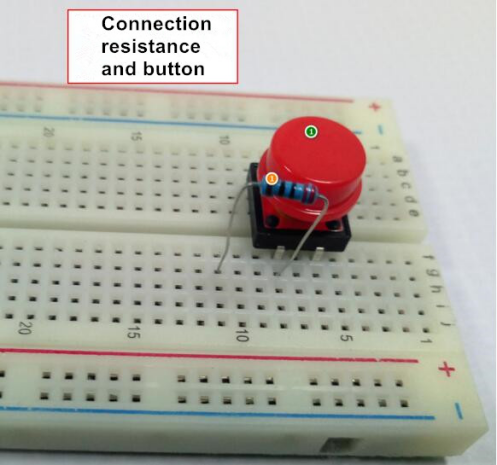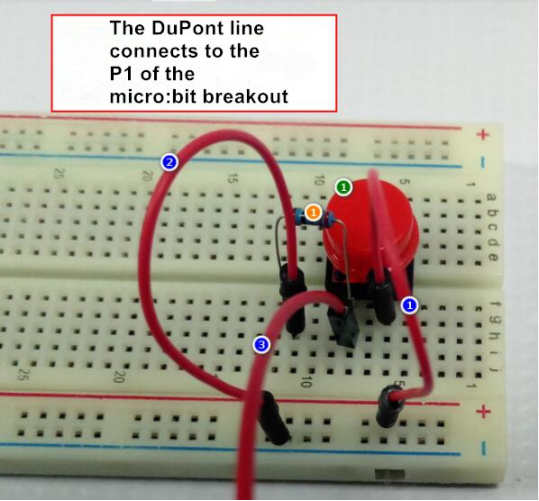 The other 6 color buttons are the same.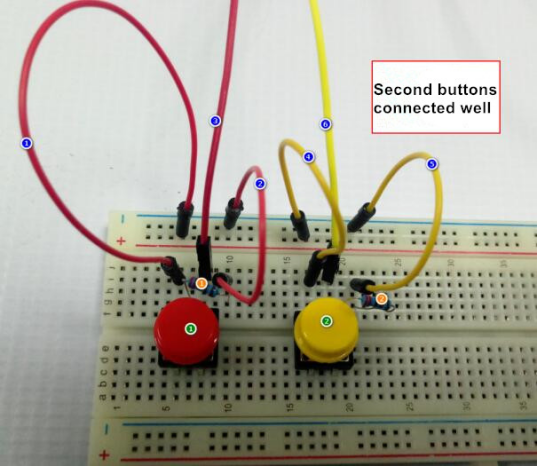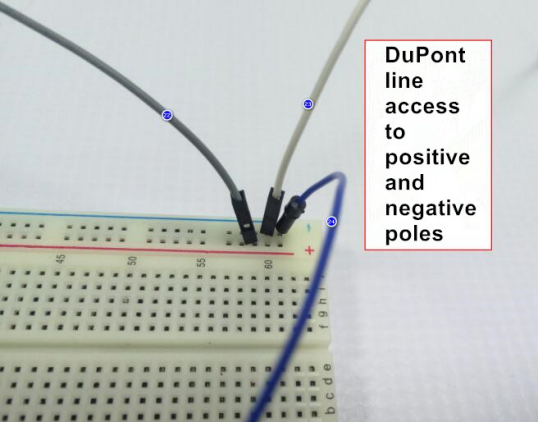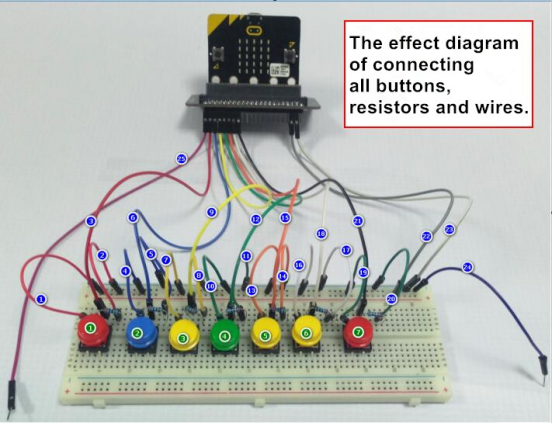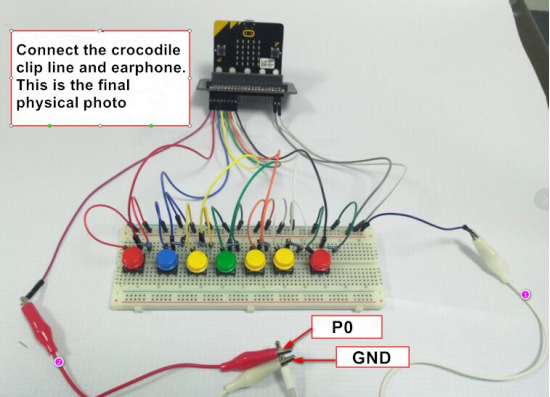 Wiring is quite complicated, but we must be serious and get it right.
3.Search for blocks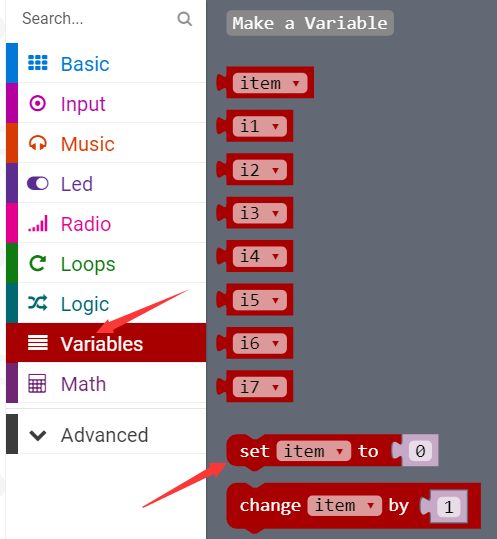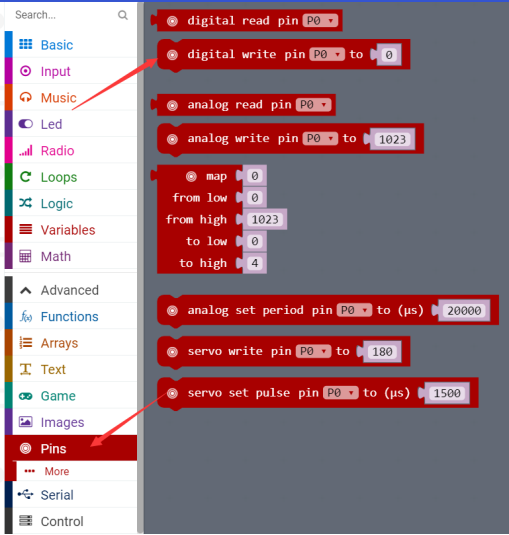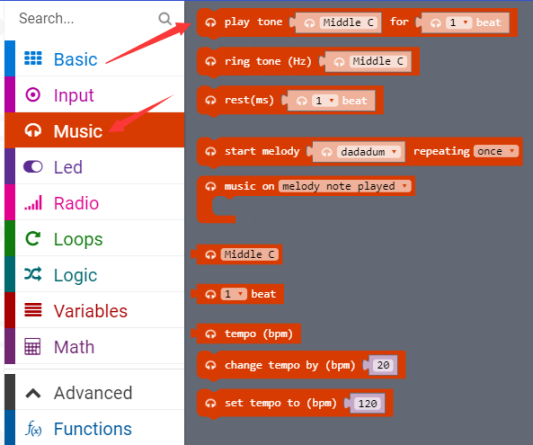 5.Combine blocks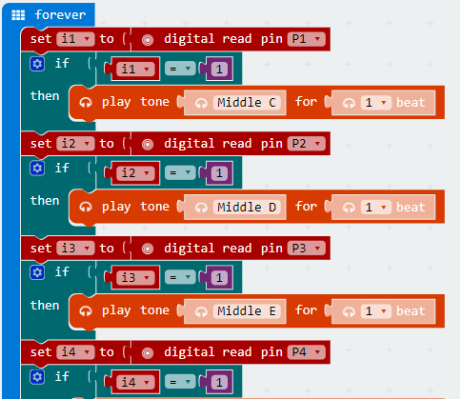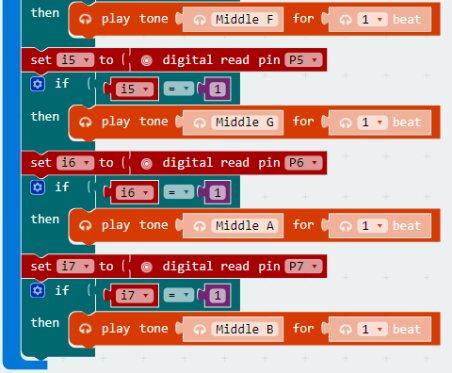 The code of the experiment: Lesson 10 Electronic organ.rar