Microbit Tutorial 2.5 Lesson 13 "DIY fan"
1.Learning goals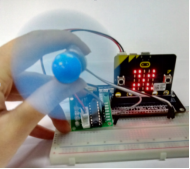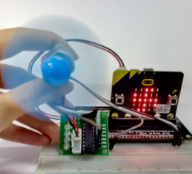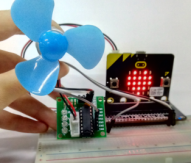 The children can use a fan and its drive board and a micro:bit to make a small fan. When the A key is pressed, the fan turns, and the fan icon is on the dot matrix; when the B key is pressed, the fan stops turning, and the dot matrix is still showing a love. Children, this class must have adults around. When fans turn, they can't touch fans.
2.Preparation
Hardware:
1 X Micro: bit Board

1 X Micro USB Cable

1 X Micro:bit breakout

5 X Male to male cable

1 X 830 holes breadboard

1 X fan

1 X ULN2003 driver board
Then the micro:bit is connected to the computer through USB, and the computer will pop up a U disk and click the URL in the U disk to enter the programming interface. Input this URL https://github.com/lzty634158/yahboom_mbit_en to get the package.
3.Connection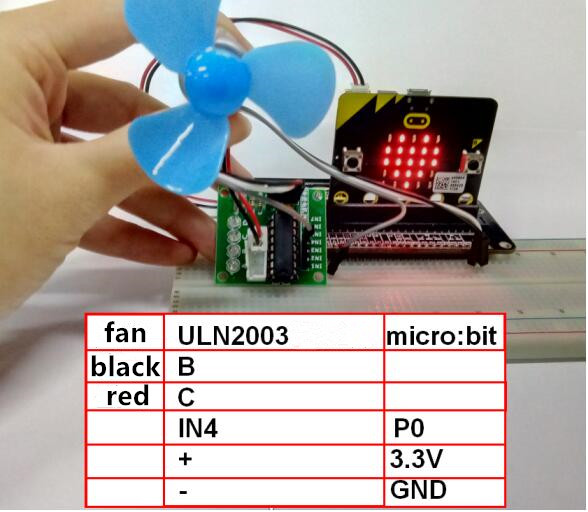 Refer to the figure to complete the wiring.The fan cannot touch with your finger while it is turning.
4.Search for blocks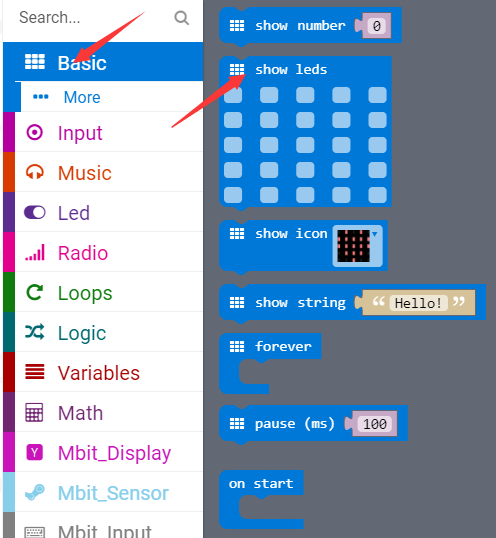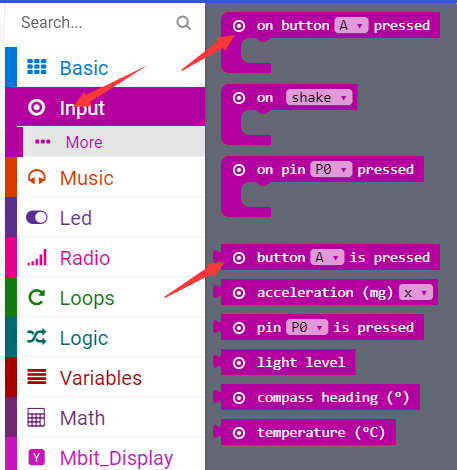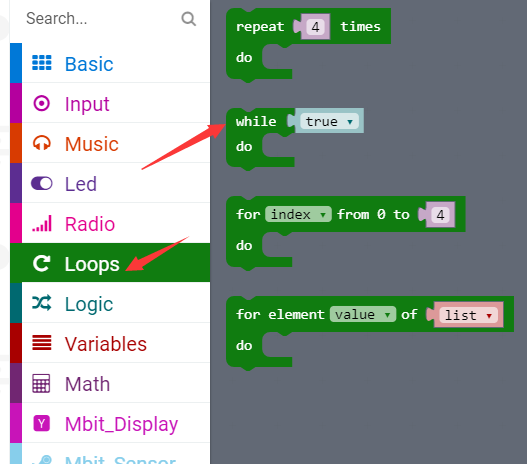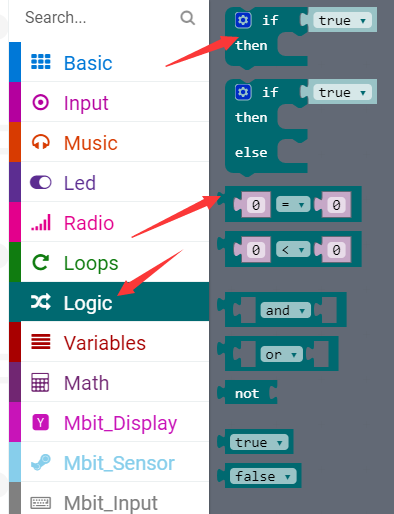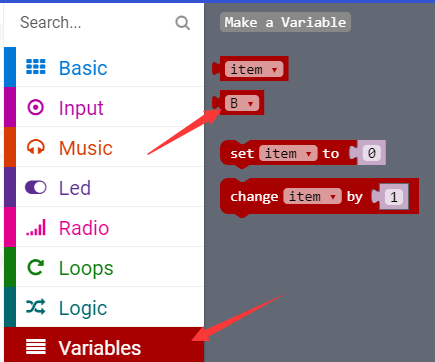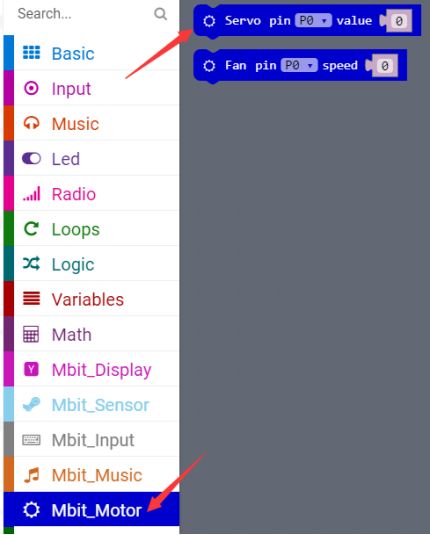 5.Combine blocks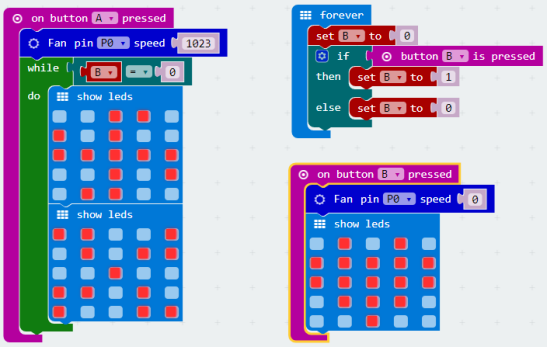 The code of the experiment: Lesson 13 DIY fan.rar