Microbit Tutorial 3.1 Lesson 17 "fruit picking"
1.Learning goals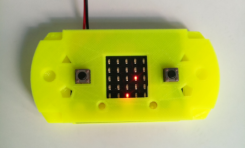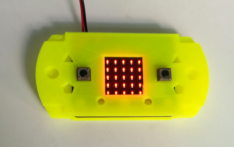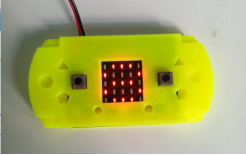 After you download the program, there will be a flickering picture on the micro:bit dot matrix, which means that the game will start. Then there will be a LED light falling down randomly (like a fruit falling down). There is a LED lamp on the bottom row (like a basket). We want to catch the fruit fallen on it. Press the A button, move it to the left, press the B button, and move to the right side. When the two touch together, it means that the basket receives the fruit and gets a point. You can play with your little buddies and see who gets more.
2. Preparation
Hardware:
Then the micro:bit is connected to the computer through USB, and the computer will pop up a U disk and click the URL in the U disk to enter the programming interface.
3.handmade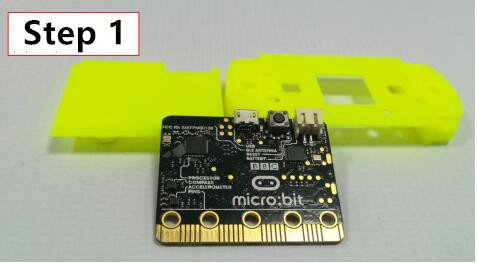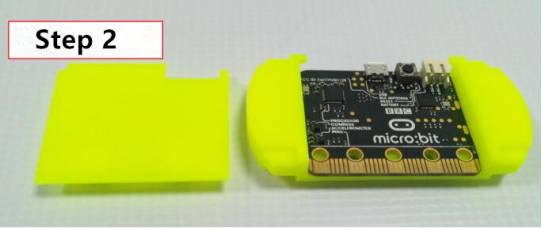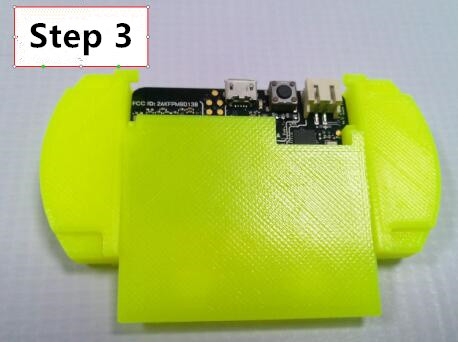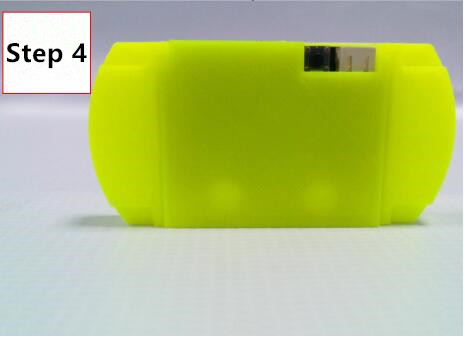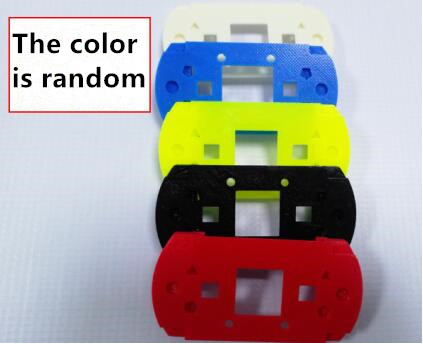 Remind you that we must pay attention to safety when assembling.Finally, install the two screws under the dot matrix. If the lid behind the game shell is not stable, please help daddy and Mommy. Remember to say thank you to mom and dad after you finished it.
4.Search for blocks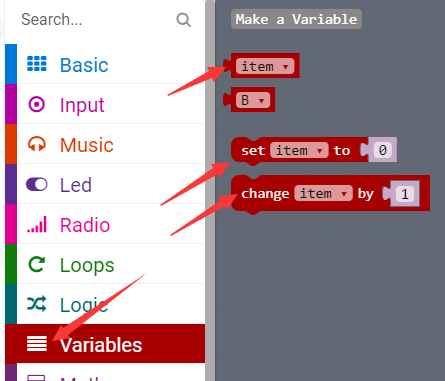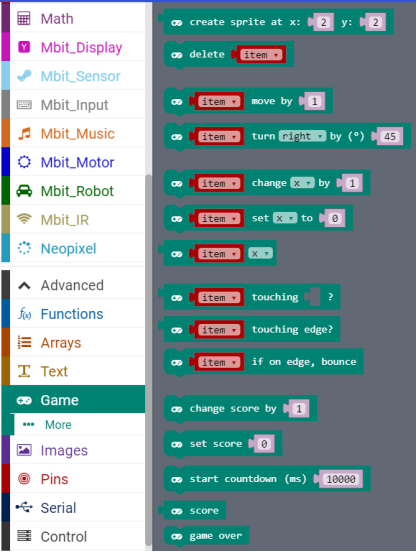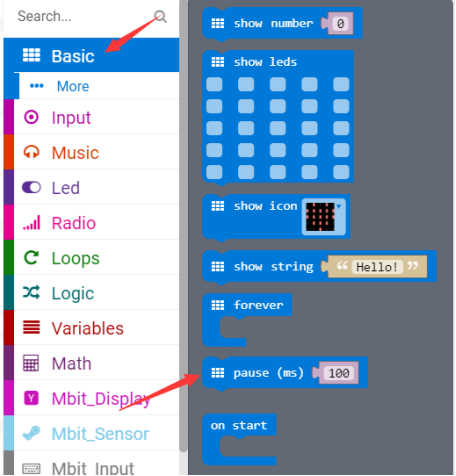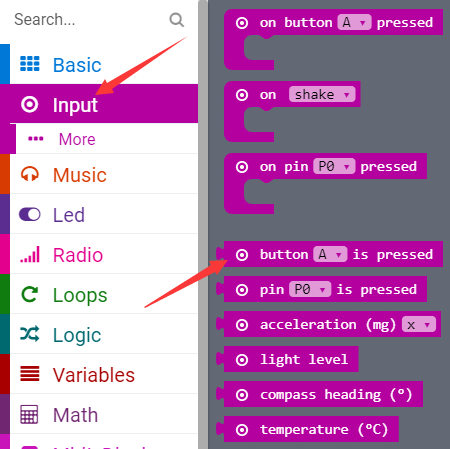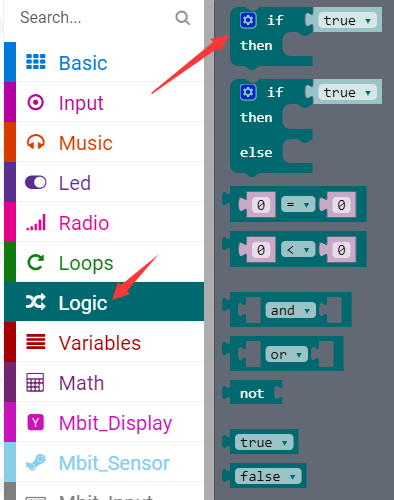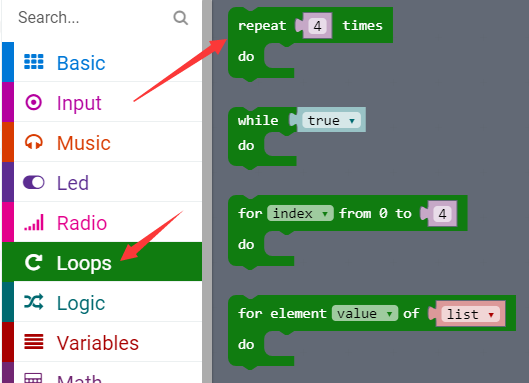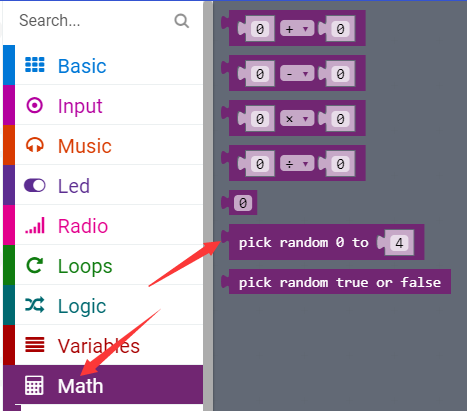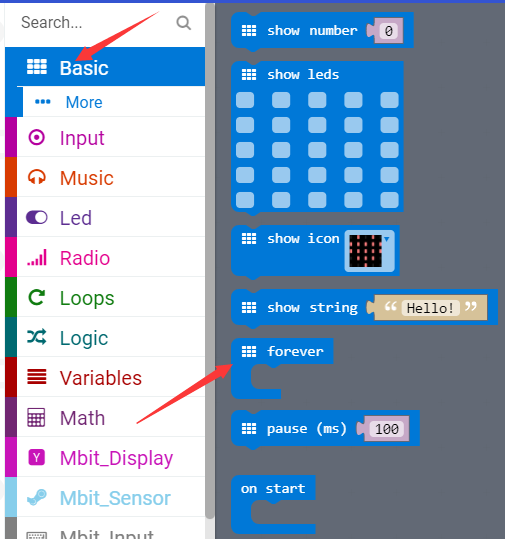 5. Combine blocks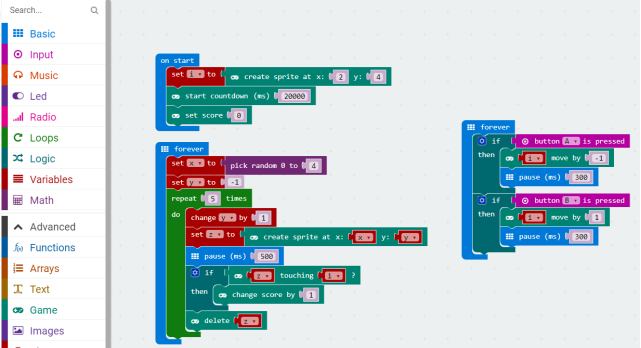 The code of the experiment: Lesson 17 Fruit picking.rar