Micro:bit Robot Control Handle Game Joystick Tutorial 1.5 Mini-racing
After the program is downloaded, we need to turn the power switch to ON, as shown below.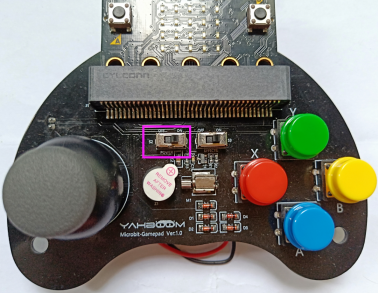 First, a left arrow will appear on the LED dot matrix, then scroll down to display "DRIVE".
We need to press the B1 button to start the game, move the rocker left and right to move the red dot, and the red dot cannot touch the obstacle.
When the red dot hit the obstacle, the score is displayed on the dot matrix, and then the pattern shown below is displayed, indicating that the game is over.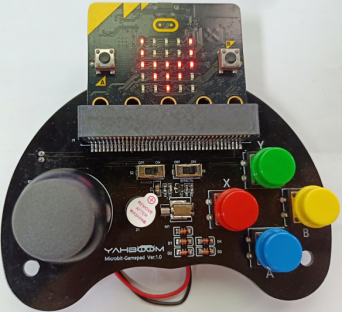 B1 is the start button
Reset button is the restart button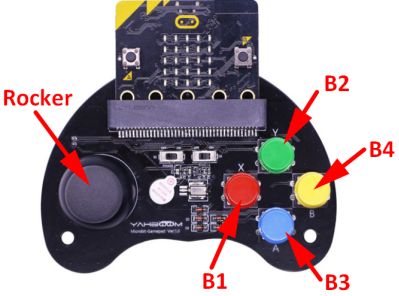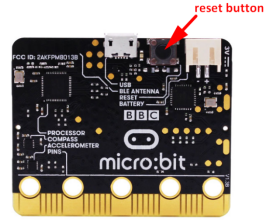 Tutorial
Micro:bit Robot Control Handle Game Joystick Tutorial
Last Tutorial>> 
Next Tutorial>>