---
Introduction
This is a new high-quality camera module launched by the Raspberry Pi. It is based on the IMX477R and needs to be used with a C/CS type lens. Such as, FV0612 6mm wide-angle lens, FM1614 16mm telephoto lens, FV1614 16mm HD telephoto lens, etc. The module has integrated infrared filter and focal length is adjustable. Compared with the existing RPi Camera V2 camera, it has better low-light performance, higher resolution. It is suitable for applications that require higher visual fidelity.
Features
Excellent workmanship and quality assurance.
Designed with IMX477R, compatible with all boards of Raspberry Pi (Zero requires adapter cable).
Compatible with C/CS type lens, support adjusting focal length.
Pixels up to 1230, the imaging effect is better.
Support tripod for free.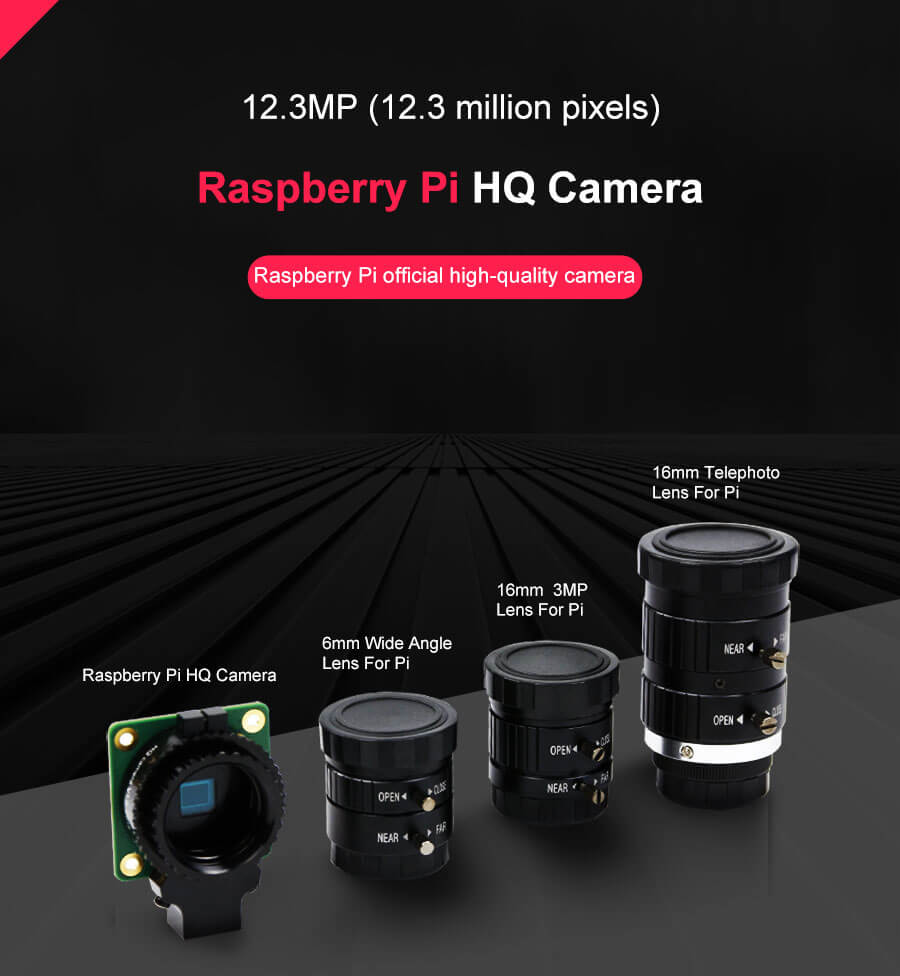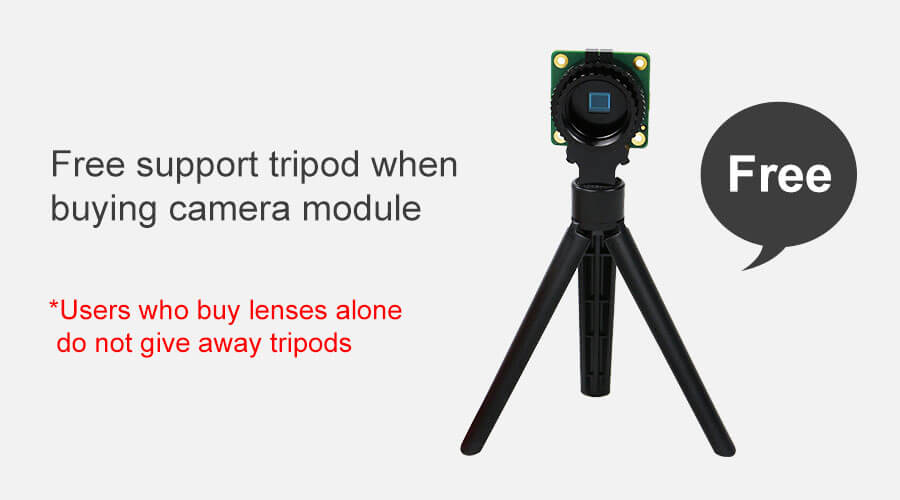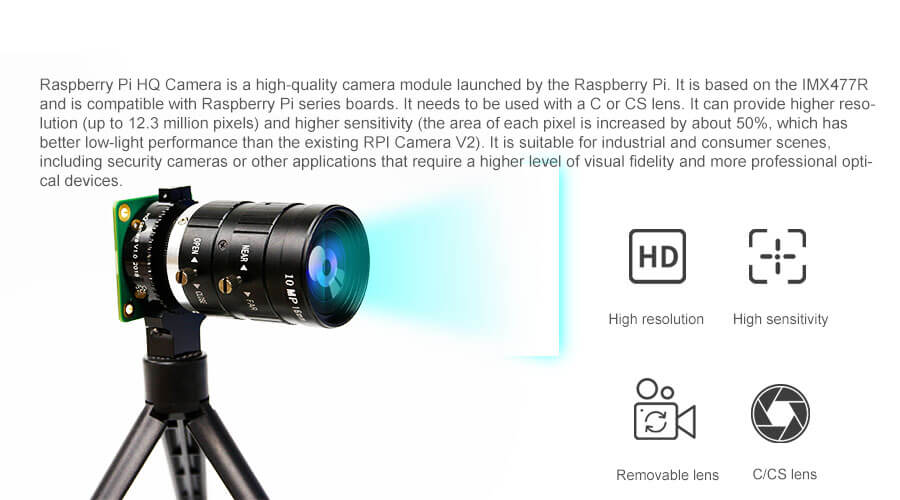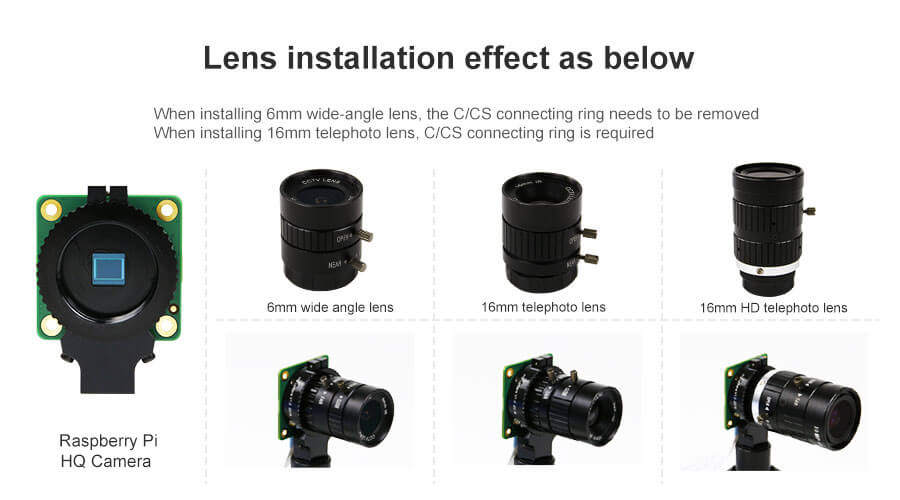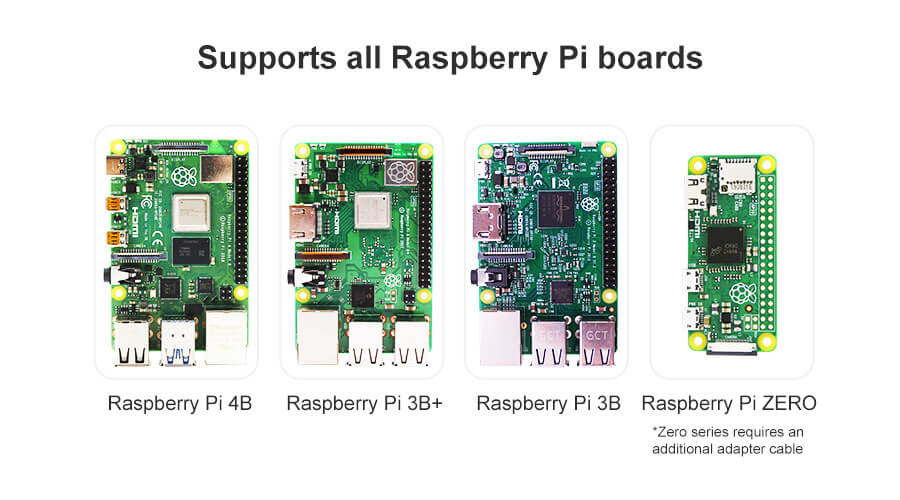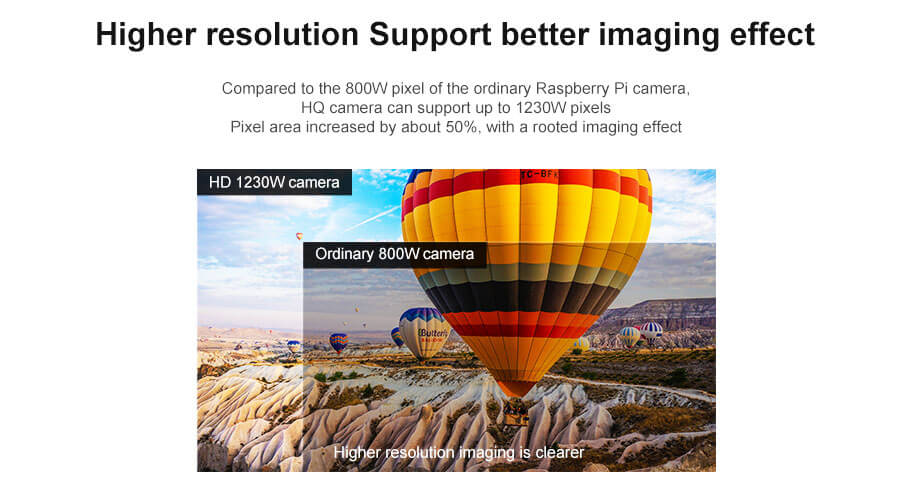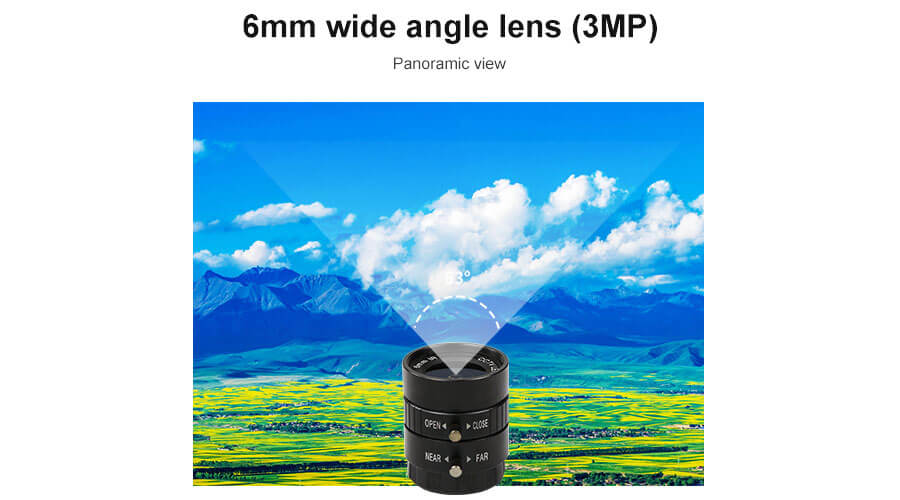 Detail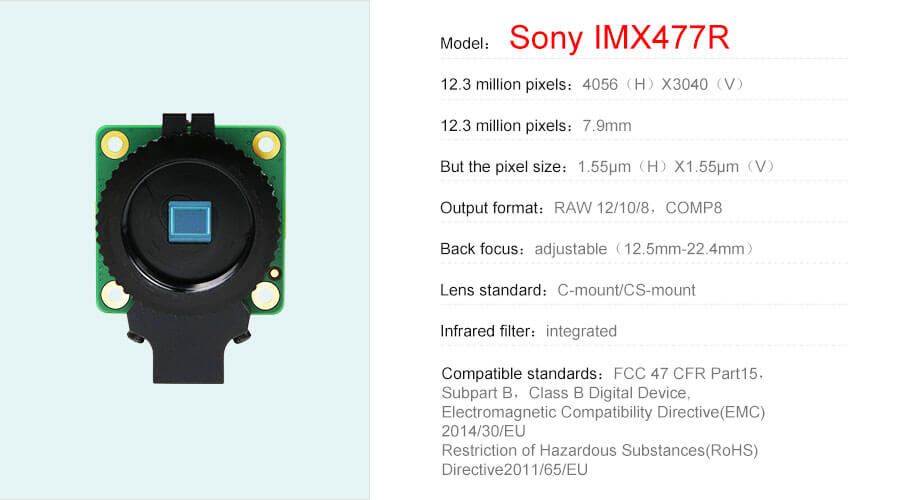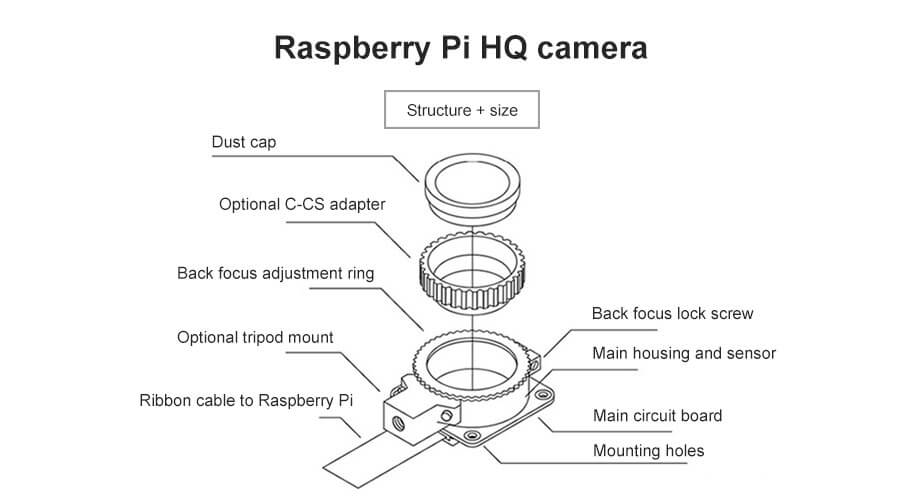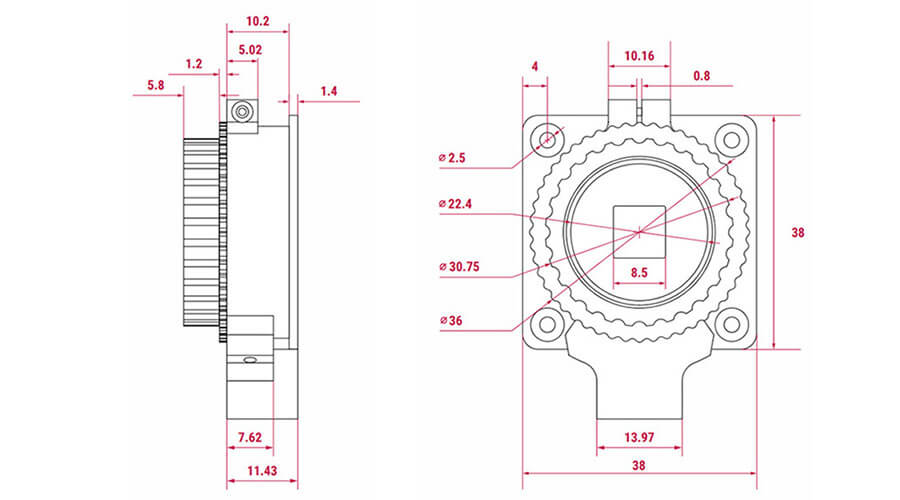 Shipping List
HQ Camera module + free tripod

Raspberry Pi HQ Camera module *1
C/CS connecting ring *1
Dust cap *1
FPC cable *1
Screwdriver *1
Packing box *1
Support tripod *1
6mm wide angle len

6mm wide angle len *1
Packing box *1
16mm telephoto len
16mm telephoto len *1
Packing box *1
16mm telephoto len

16mm telephoto len *1
Packing box *1
16mm HD telephoto len

16mm telephoto len *1
Packing box *1

Tutorial
HQ-Camera